Lance is married to Barbara and they have four children. The family lives in the Lewisburg area and he is the full-time pastor for the church.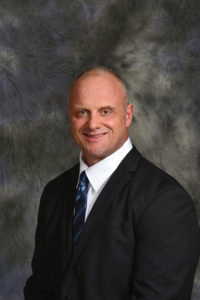 Lance was born in Milton. He completed his undergraduate degrees at Penn State. He then moved to Los Angeles and later completed his Master's in Divinity while attending and serving at Grace Community Church under pastor John MacArthur. During his 15 years at Grace Community Church, Lance served as Grace's Chaplain at the Men's Central Jail in Downtown Los Angeles. He also led the Men of Prayer group. He preached and taught the Old Testament in Sunday school. Lance is committed to teaching and preaching the gospel message through examination of the Bible verse by verse. He also provides his teaching through the program "Transforming Your Mind", a radio ministry, that is aired locally on WPGM/WBGM in Danville and New Berlin.
Brian is married to Beth and they have three grown children. The family lives in Northumberland and he works as an automobile reconditioning manager at a car dealership in Sunbury.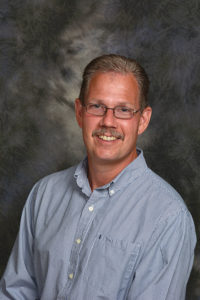 Steve is married to Cindy. Cindy is a professor at Bucknell University. They live in Lewisburg. Steve is a retired active duty Army officer and Army civilian leader.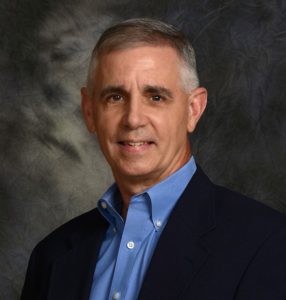 Joel Hamilton

Joel is married to Anna and they have three children. The family lives in the Danville area and he works as a dentist in Bloomsburg.
Jared Kohl

Jared is married to Tracy and they have four children. The family lives in Lewisburg and he works as a financial planner located in Lewisburg.